Our Team
In order to efficiently design and lead medium- to long-term development, we have a team consisting of people with individual expertise and specialist knowledge of the arts.
These experts are from various artistic fields and in community collaboration we work with the City of Nagoya, integrating knowledge from both the private and public sectors to achieve our goals.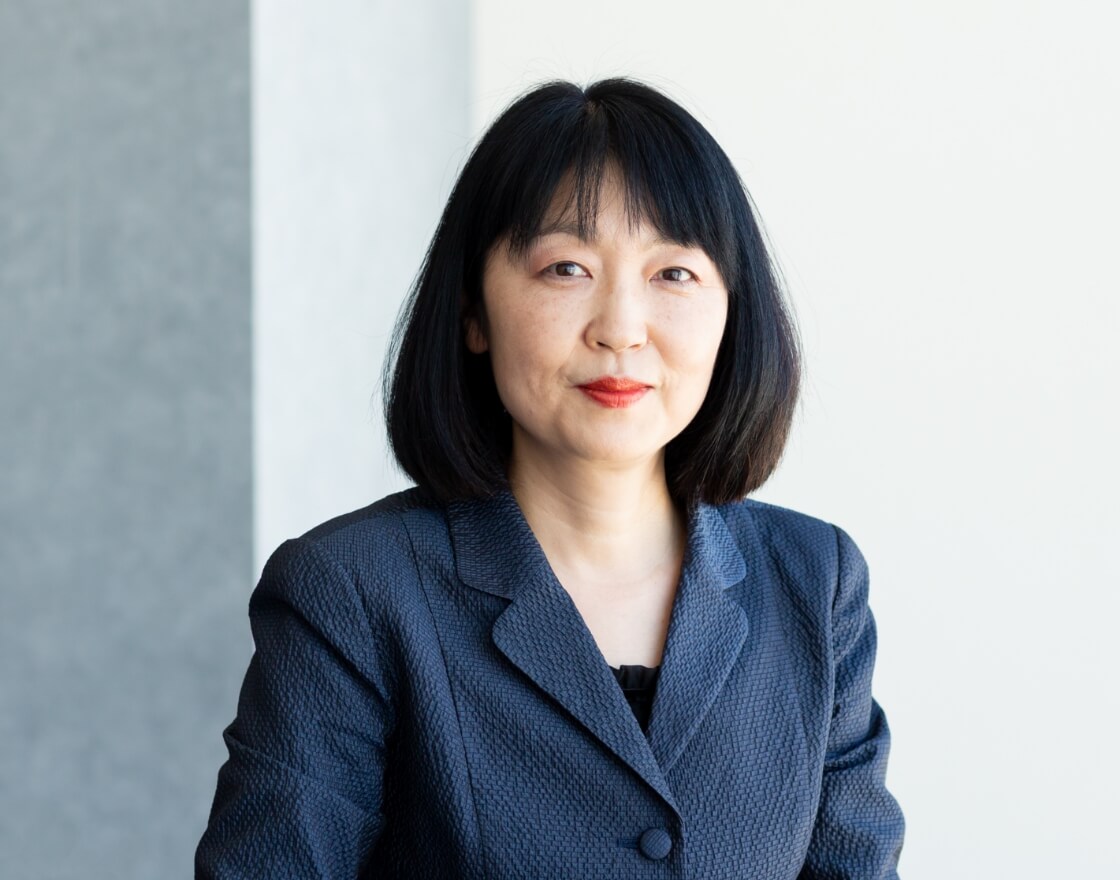 A native of Nagoya. She began her career at Chunichi Shimbun's enterprise bureau in its Nagoya headquarters, where she participated in planning and managing art exhibitions and other cultural events as well as collaborative projects with cultural organizations and citizen groups. She then joined Toyota Motor Corporation and engaged in social contributions and corporate social responsibility (CSR) activities, serving as Deputy Director of the Toyota Automobile Museum and Director of the Toyota Volunteer Center. Sato joined Creative Link Nagoya as Director in January 2023. She is currently pursuing a doctorate at the Graduate School of Education and Human Development, Nagoya University, focusing on the theme of museums and tourism.
KASAGI Hinako
Deputy Director
She originally from Toyama Prefecture. She previously served as a Curator at the Nagoya City Art Museum. Her specialty is contemporary art, and German expressionist art. She played an instrumental role in planning permanent and special exhibitions at the museum. Kasagi also worked as one of the Curators of the Aichi Triennale 2010. Since October 2022, she has served as Deputy Director of Creative Link Nagoya.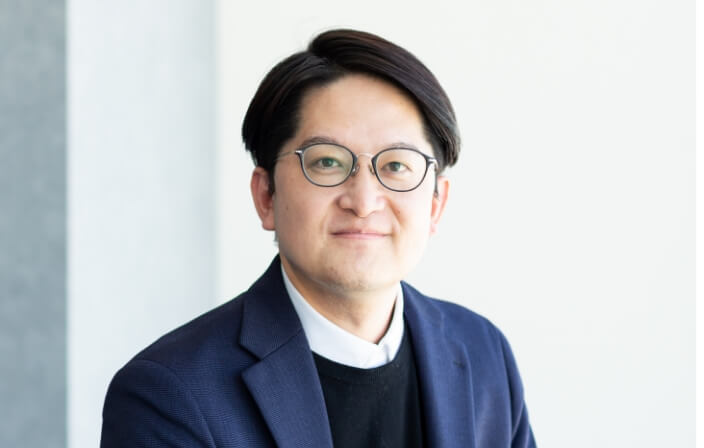 A native of Aichi Prefecture. He worked in various performing arts events and contemporary art exhibitions in the Kansai region as an engineer, before turning to marketing and overseas sales for an art gallery in Japan. He then joined Cisco Systems, an American IT company, to pursue marketing.
He has been a Coordinator at Creative Link Nagoya since October 2022.
Hails from Tokyo. Her career began at Yokosuka Arts Foundation, where she took part in the planning and production of classical music concerts and other events. In 2022, Handa participated in the Arts Academy Tokyo Metropolitan Theatre Training Course for Theater Professionals. She became a Coordinator at Creative Link Nagoya in November 2022.