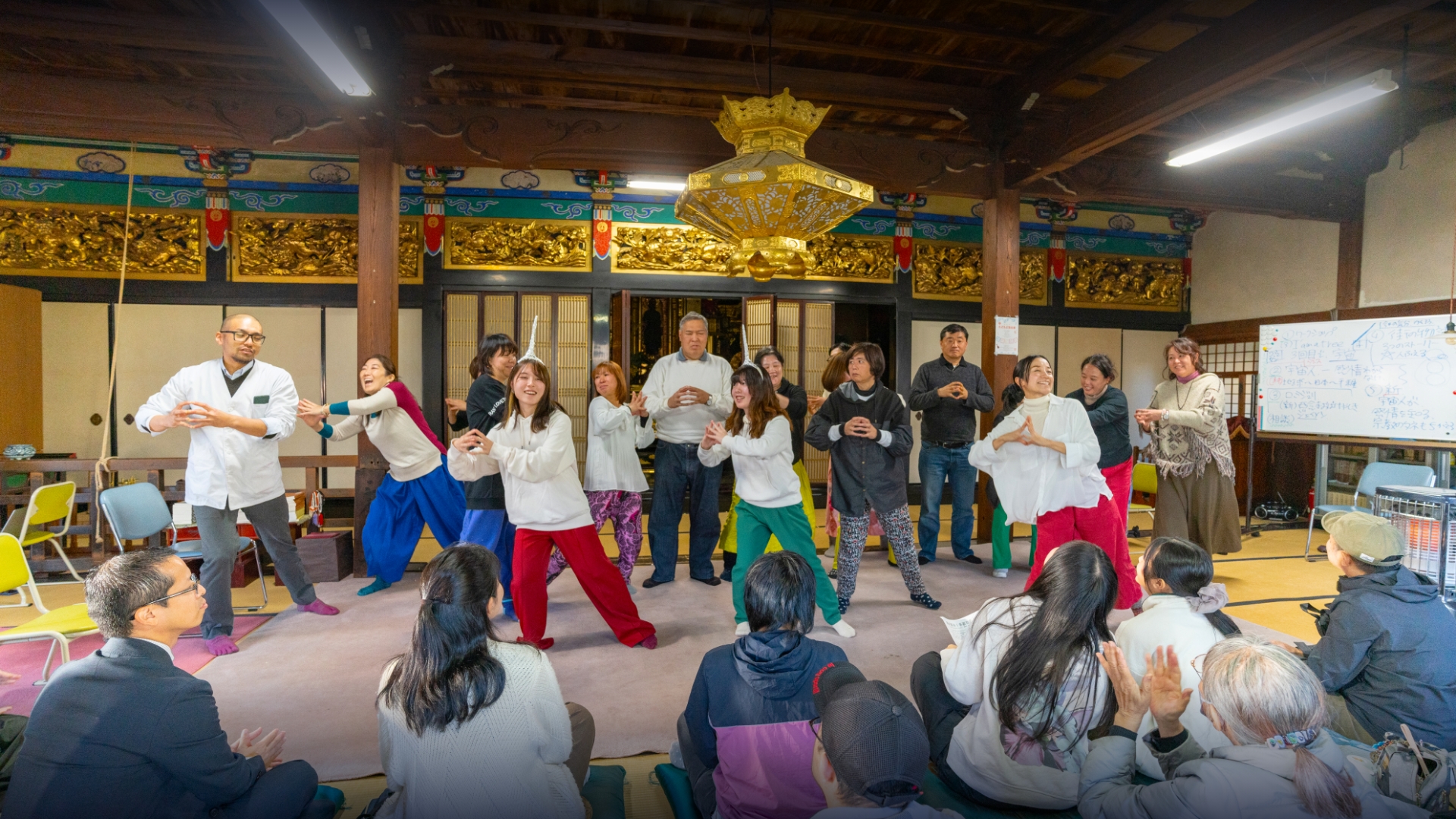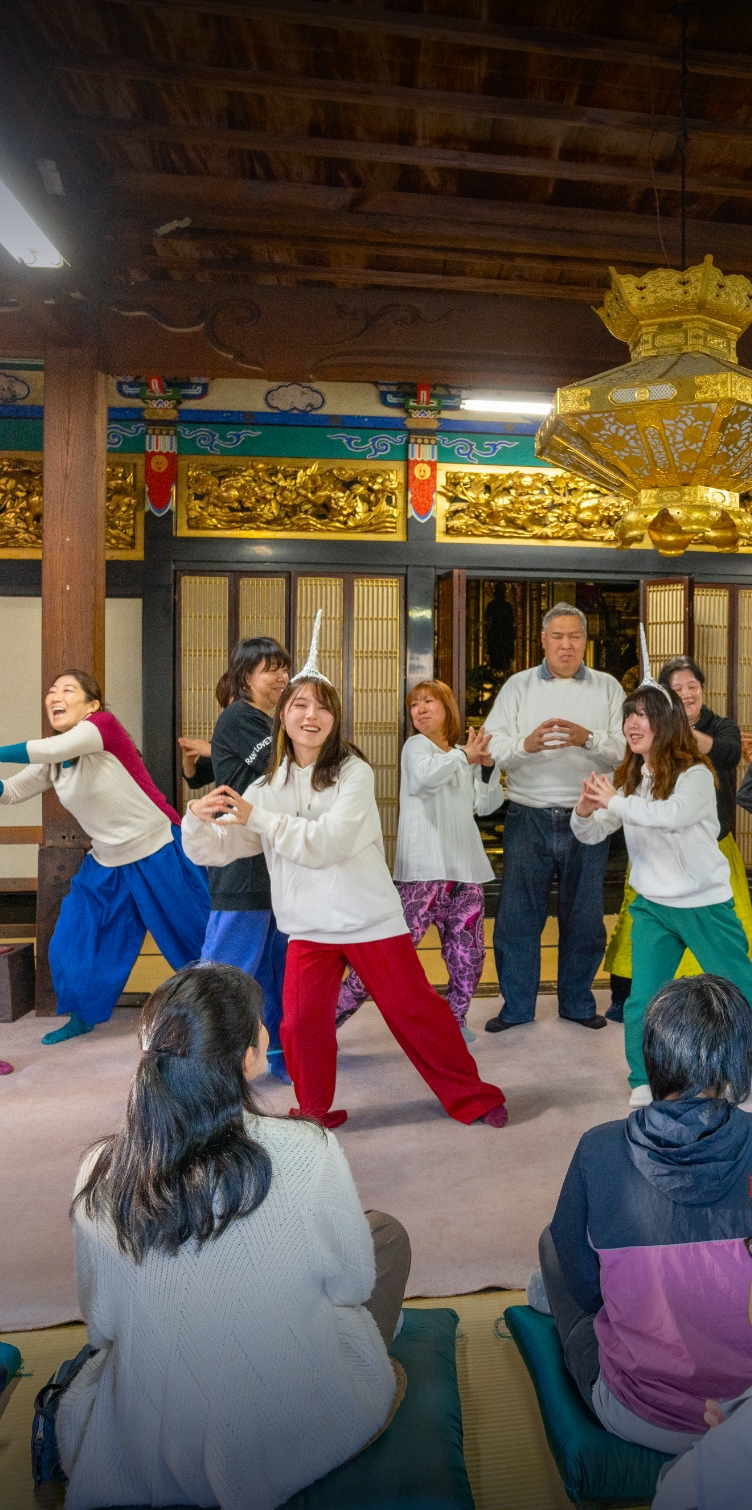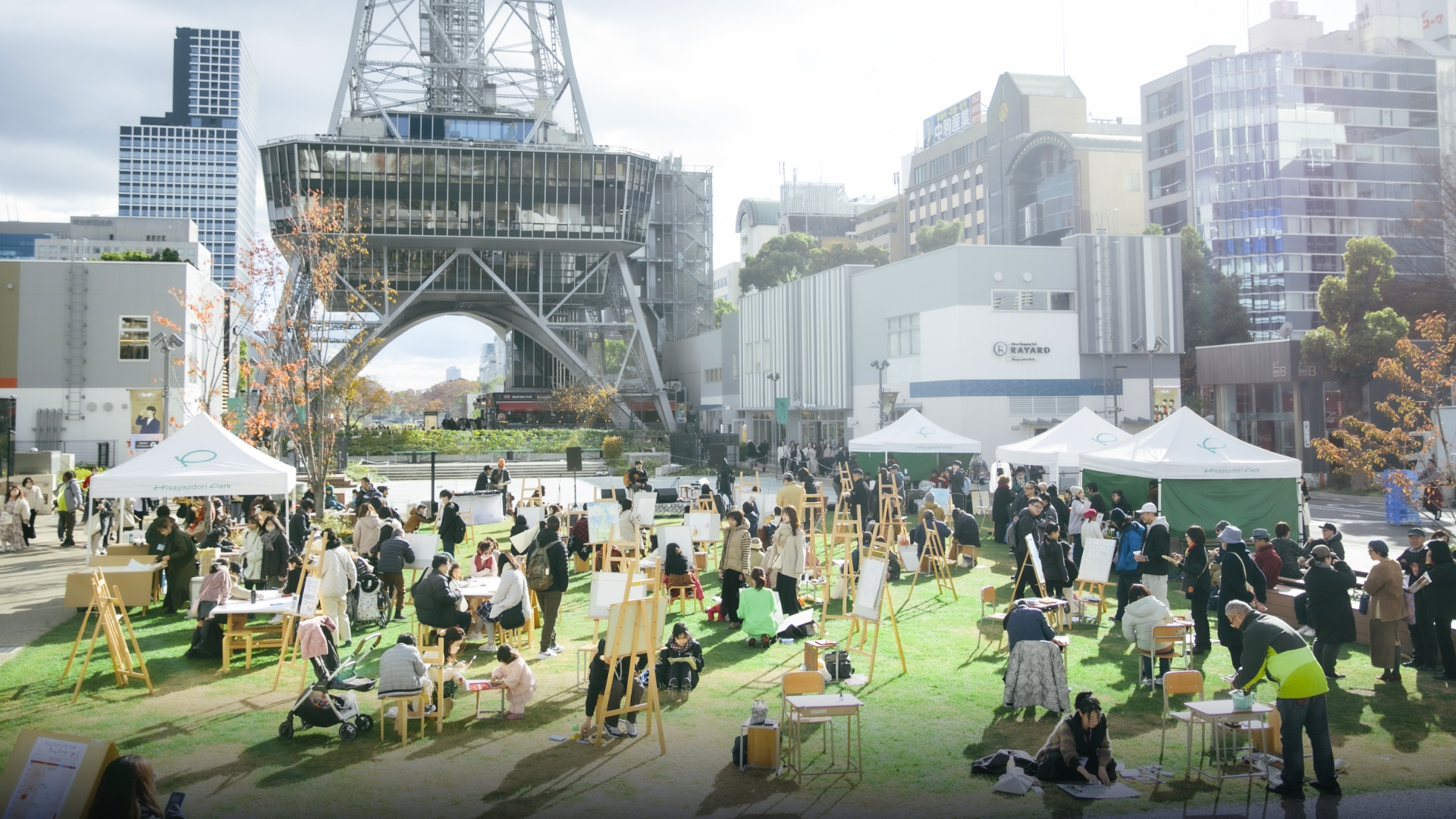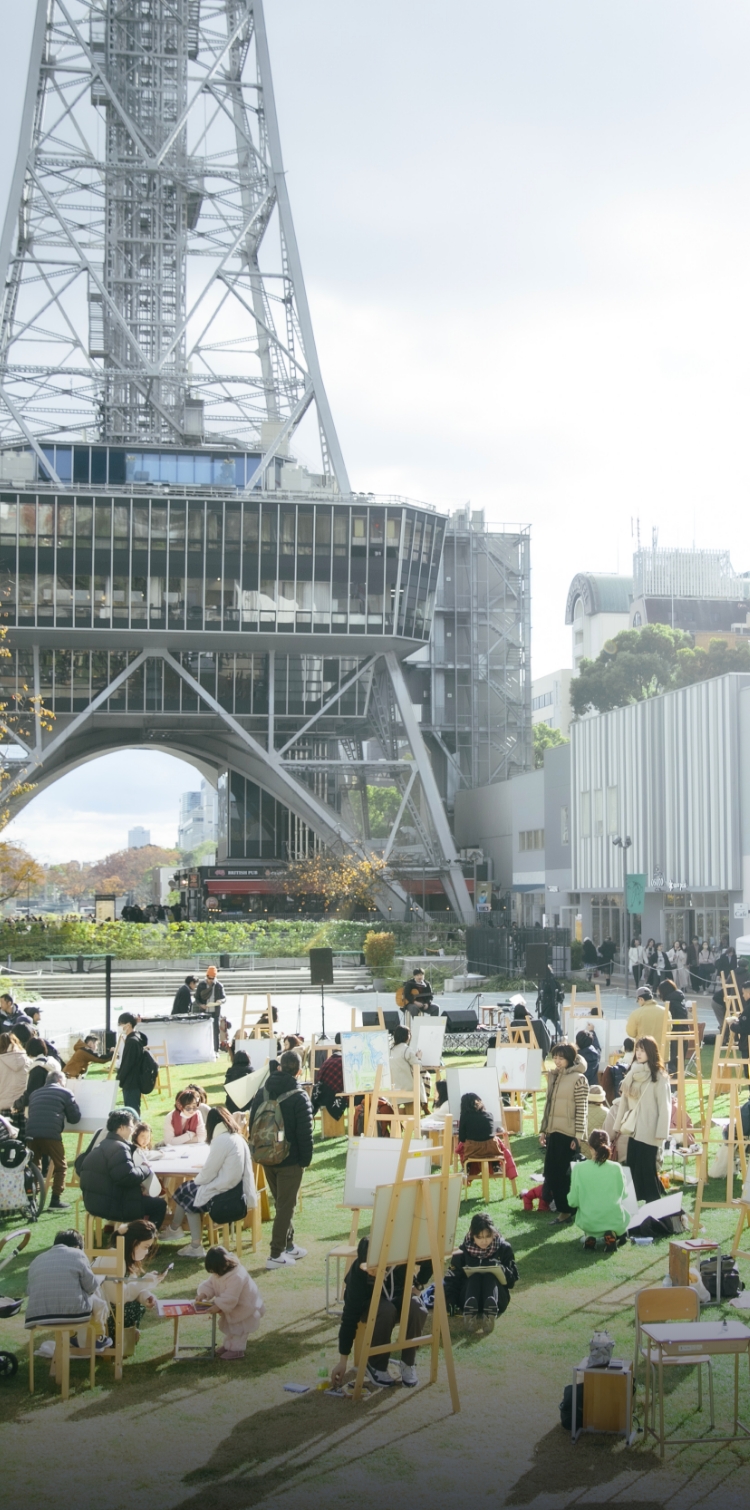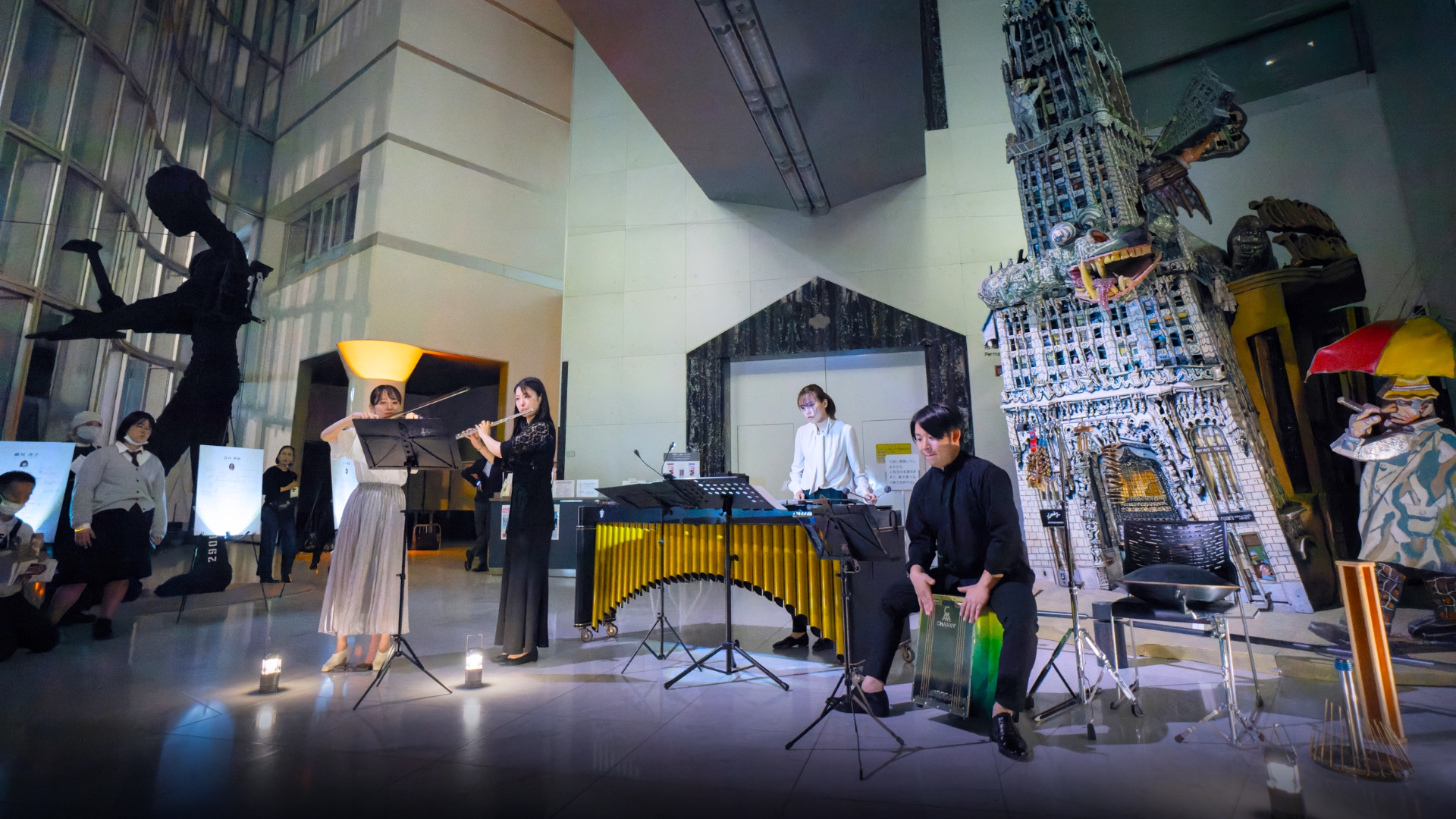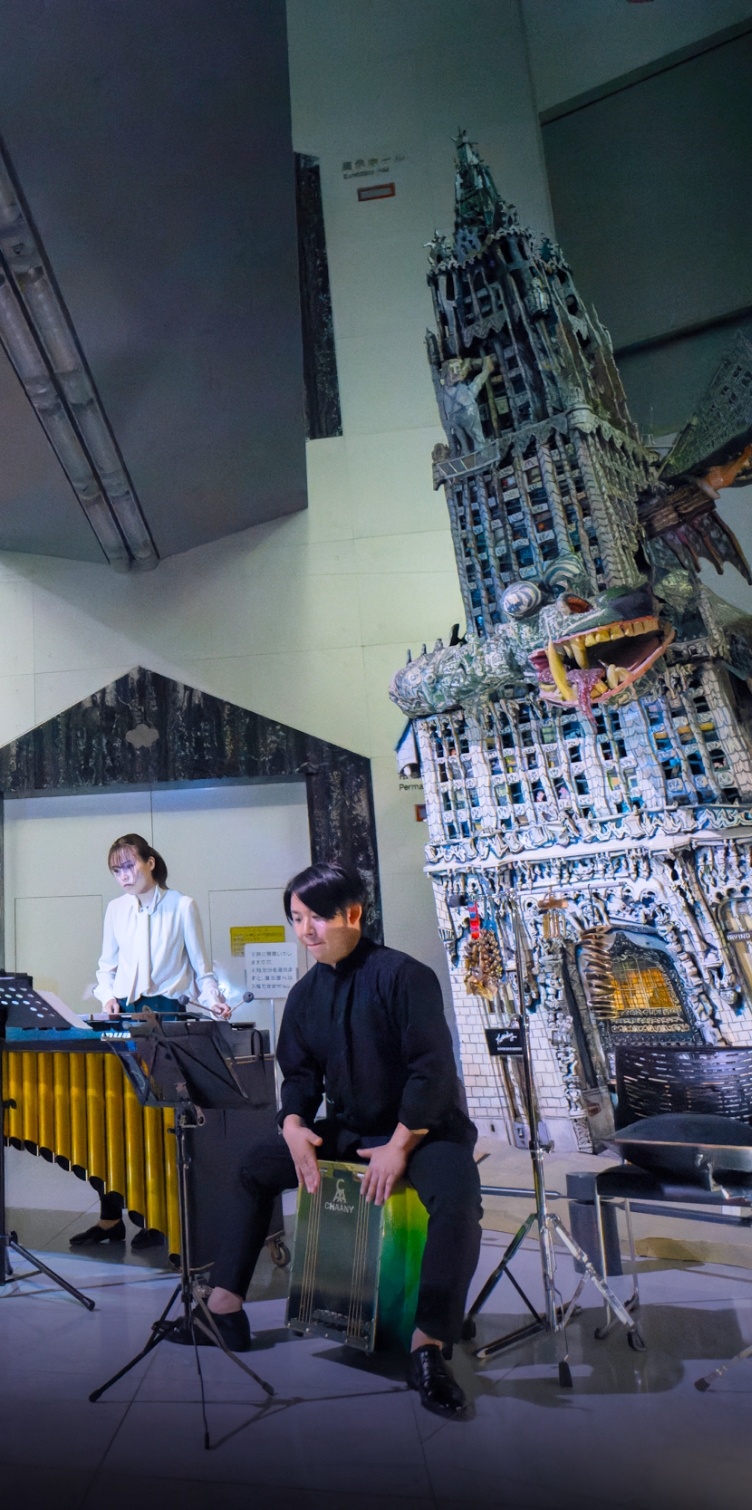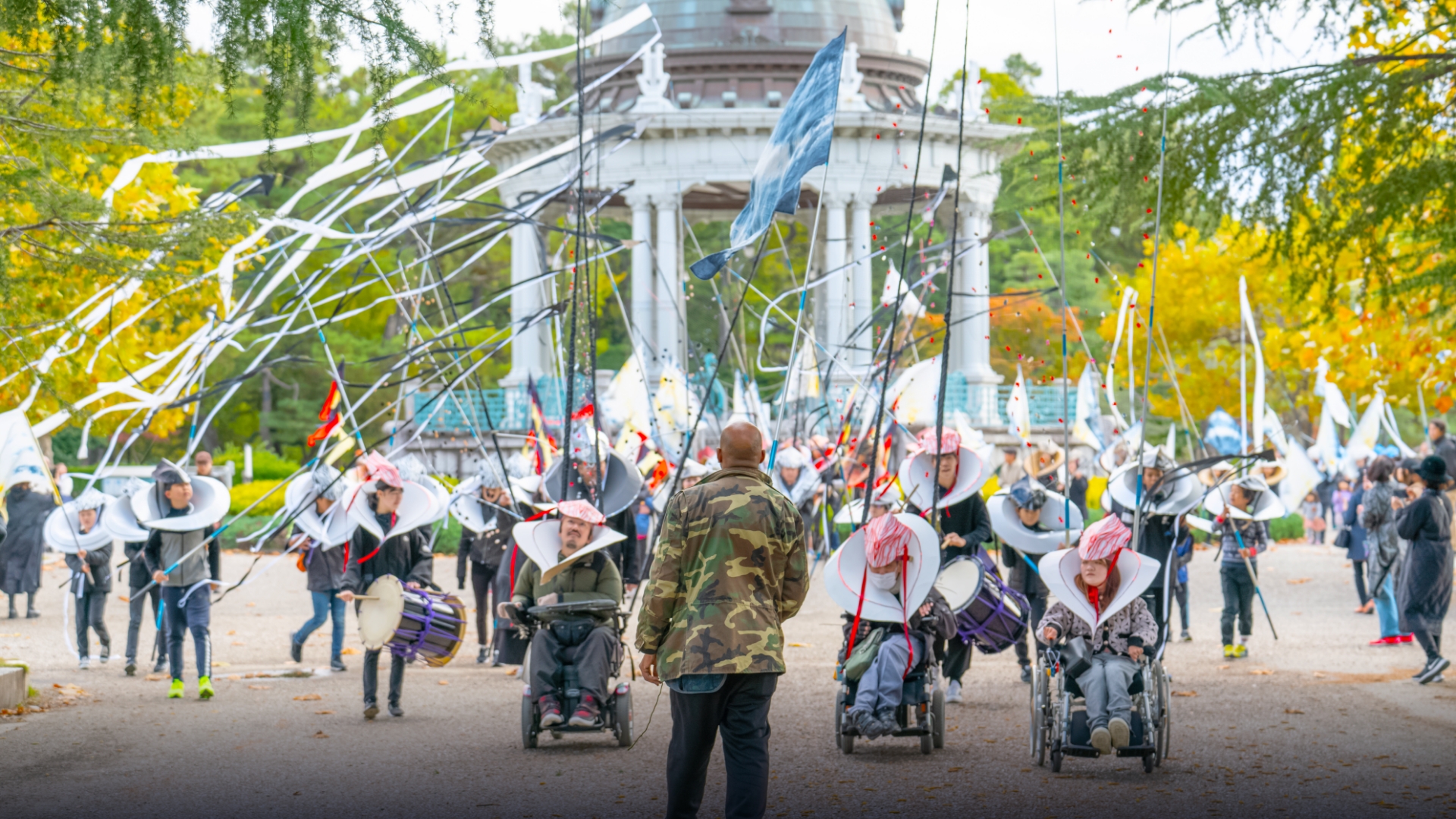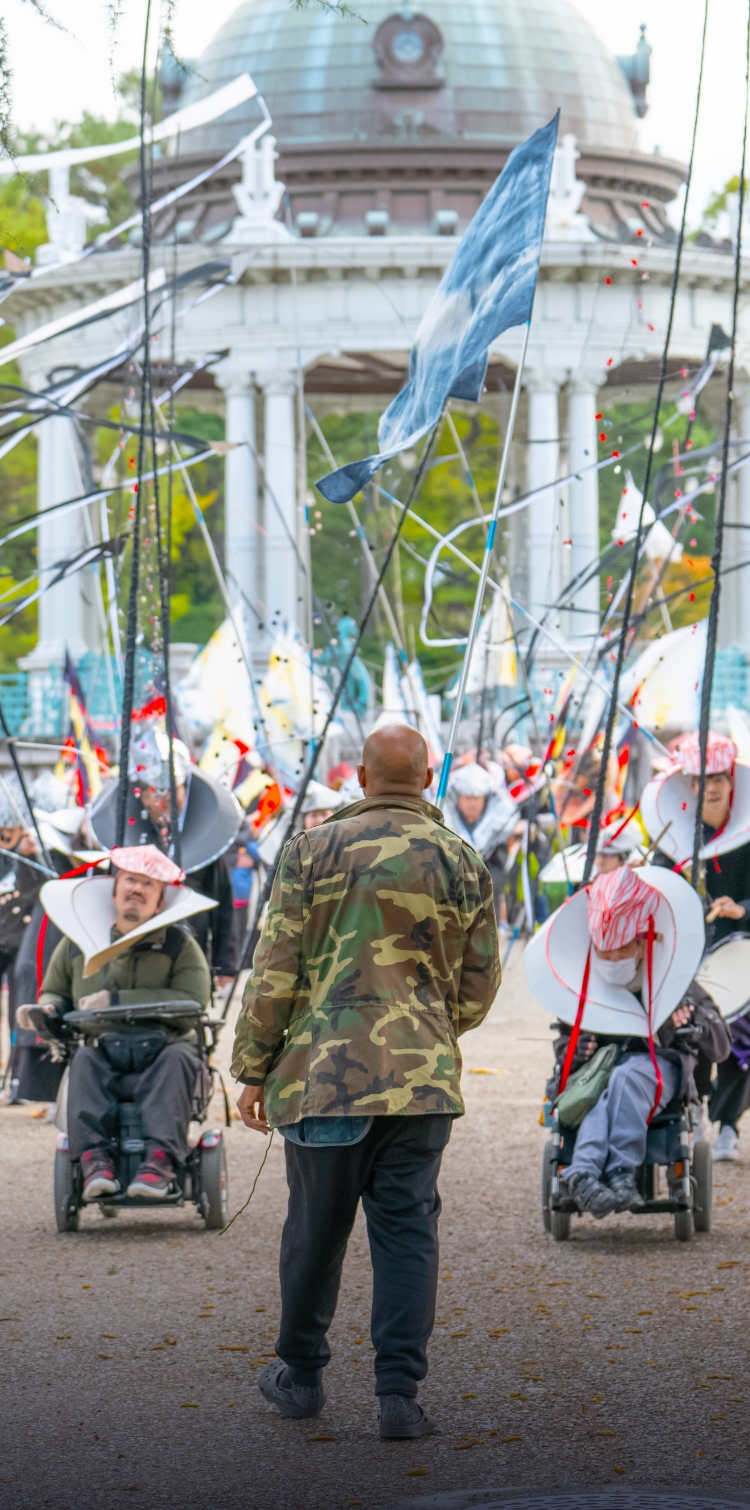 

What we do
Grants and Support
Our principal activity is providing grants and support to artists and cultural organizations. We carry out our grant and support program with expert insight. Our aim is to enhance the cultural appeal of Nagoya and share it with the rest of the world. Successful applicants receive the necessary support, and we follow up by monitoring and evaluating their activities. All applicants receive feedback on screening results for their future perspectives.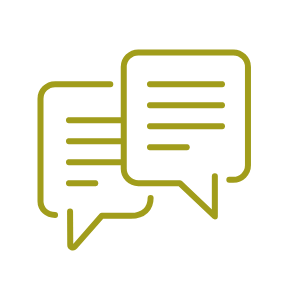 Pilot Programs
We host pioneering projects and skill-building programs, facilitating multisector collaboration and creating new value through arts and culture. Our programs cover experimental projects in tourism and community development sectors as well as seminars for artists and people involved in management, and many other areas.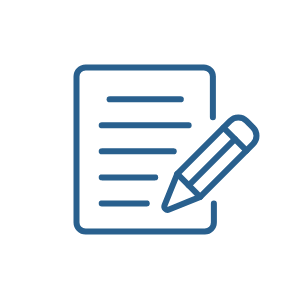 Surveys and Research
We conduct surveys to help project evaluation and policy formulation and disseminate information on Nagoya's cultural policies and projects to audiences in and outside of Japan.
About us
Creative Link Nagoya is an intermediary support organization established in 2022 by the City of Nagoya to promote artistic and cultural activities in the area.
We engage in three main activities in our role as an arts council for Nagoya: 1) grants and support; 2) pilot programs; and 3) surveys, research, and information sharing.
We strategically support artistic and cultural activities and create multisector synergy by collaboratively promoting tourism and community development, thereby enhancing the dynamism and appeal of the city.